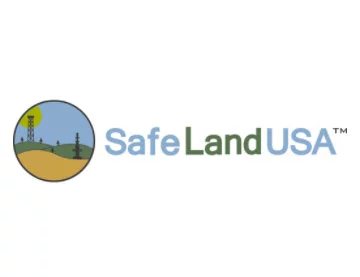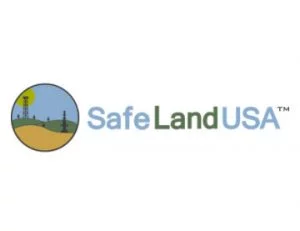 The next class will be held November 20, 2023, 7:00 am-3:00 pm at H&A's Wheat Ridge, Colorado training facility. 
SafeLand Training Registration Form
Hellman & Associates is an authorized SafeLand training provider of the Basic Orientation and Core Compliance student courses. We can help your company become SafeLand USA compliant as required by the operator oil companies.
This SafeLand USA Basic Orientation Training and safety awareness course offers an overview of safety issues in the oil and gas industry. The one-day training provides a basic understanding at an awareness level of certain general safety information that an employee should know. Upon successful completion of the SafeLand USA Basic Orientation Training session, each participant is issued a wallet card which certifies  student awareness level for the following topics:
SafeLand Certification
SafeGulf Certification
Confined Space
Rigging
Hydrogen Sulfide (H2S)
Lockout/Tagout
Fall Protection
Hazmat (HM 126)
Hazard Communication
Personal Protective Equipment
Hearing Conservation
Emergency Response
Process Safety Management
Welding Safety
Defensive Driving
HAZWOPER (Oper.)
Fire Protection
Medical Records
Forklift Safety
Respiratory Protection
Electrical Safety
Terrorism Response Awareness Program (TRAP)
Back Safety
Alcohol and Substance Abuse AwarenessNo