Different Industries. Different Concerns.
Keeping on top of OSHA compliance obligations, not to mention DOT, EPA, and other state and local agencies, is a daunting task—especially when there is no handbook or checklist that you can follow for your industry. H&A's industry experts have multiple years of experience identifying and administering to the specific health and safety issues your business faces.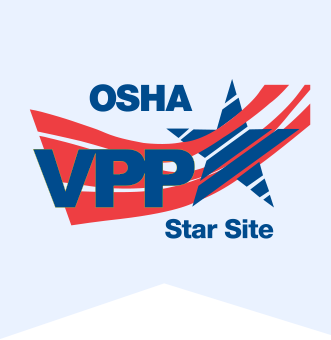 Manufacturing and Distribution        
Food and Beverage
Consumer Goods and Services
Chemical and Petroleum
Industrial Equipment
Aerospace
Transportation & Logistics
Healthcare and Life Sciences
Biomedical and Biotechnology
Pharmaceutical
Hospitals and Healthcare Providers
Medical Devices
Emerging Tech and Energy
Photovoltaic and Solar
Wind and Hydro
Advanced Battery Storage
Biofuels
Transportation
Construction
Commercial
Residential
Specialty Trade
Mining
Schedule your risk assessment now to make sure you have all the bases applicable to your industry covered!