Don't Reinvent the Wheel: Utilize H&A's Online Training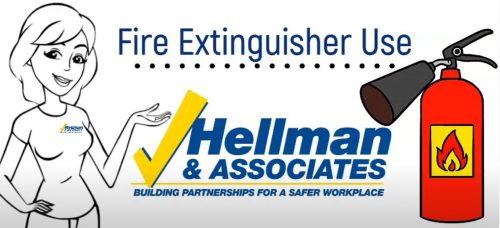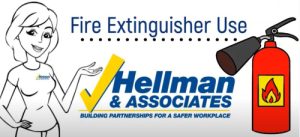 One of the many resources H&A provides you is an online toolbox library. It contains safety topics for general and construction industries. Each topic covers awareness-level information addressing the basics of common workplace safety hazards one can present in person or deliver to staff online.
H&A is expanding its online library with short, content rich videos for efficient delivery to your employees. Videos are available in English and Spanish to assist in training your staff.
New video topics such as one on Fire Extinguisher Use are added monthly. Take a few minutes and check out this great resource H&A provides to protect your workforce. You can also subscribe to our YouTube channel and receive notifications when a new training video is uploaded. Don't see a training topic you would like covered? Send your input on topics you would like produced.
In addition to a variety of safety materials available from the NSC, H&A has other online resources you can explore. Consider H&A's COMPLIANCEAction Assessment which gives you a snapshot of your current risk exposure. This valuable process analyzes gaps and helps avoid a fine from regulatory agencies. This assessment will also provide you with an action plan—all for about the cost of a single, serious OSHA citation. Contact H&A to learn more about the COMPLIANCEAction Assessment and the benefits it provides. Keep your company and its employees healthy!